Attorney Richard E. Fradette Is A Board Certified Trial Attorney Specializing In Complex Litigation For Individual Clients. He Is Also A Licensed Pharmacist. With Over 37 Years Of Experience, He Owns FRADETTE LAW, PLLC, In Manchester, New Hampshire.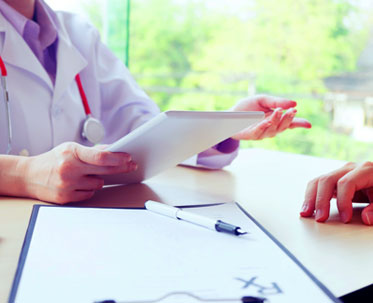 Professional Malpractice
Medical, Legal, Other
Professionals.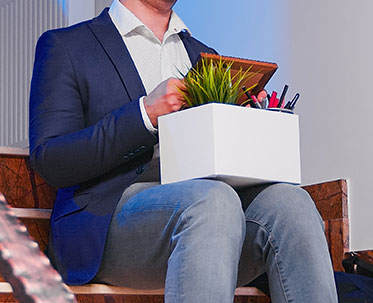 Employment Discrimination, Retaliation Or
Wrongful Termination.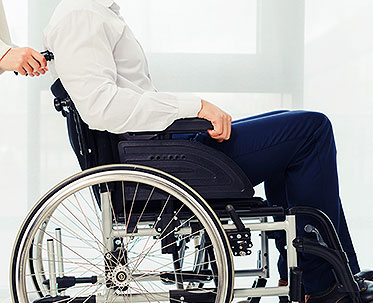 Personal Injury
Resulting In Permanent
Injury Or Death.