F L PLLC has over 3 years experience representing people injured by medical providers, nursing homes, hospitals, pharmacies, and other professionals and experience representing employees who were wrongfully terminated or discriminated against.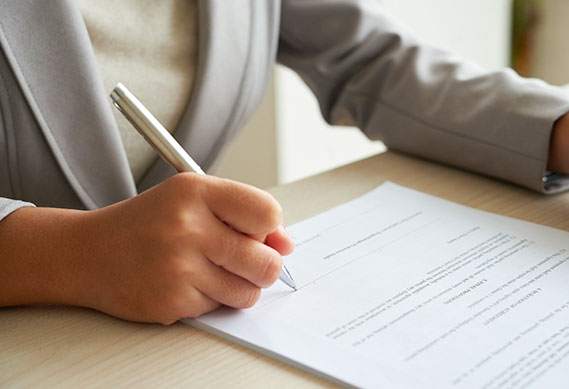 Fradette  experienced and prepared to review your case, even if it involves legal or other professional services malpractice. 
You may have suffered a business or financial loss caused by a lawyer, accountant or other professional. If a professional undertakes to provide services and fails to meet the standard of competence necessary to the task, and you suffer economic and other loss as a result,  ready to represent your interests. 
Attorney Fradette has developed a reputation for successful, aggressive representation of patients injured (including death) in our modern healthcare delivery system.
You may be entitled to recover for personal injuries caused by a hospital, doctor, pharmacy, nursing home, or medication. At no cost to you, Attorney Fradette will review the facts of your case and provide you with an opinion on whether there is a viable claim of medical or other health professional malpractice. Attorney Fradette is a pharmacist as well as an attorney. He is very familiar with the challenges facing our modern system for delivering health care services. Because of his unique background, he has access to the experts needed to review and determine whether malpractice has occurred.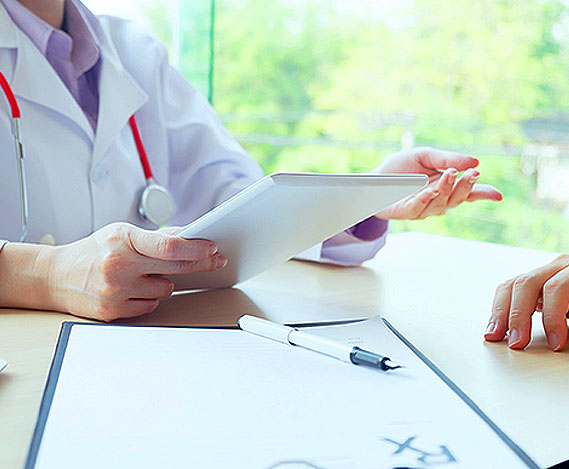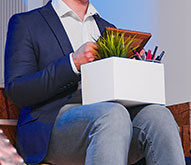 Employment discrimination, retaliation or wrongful termination.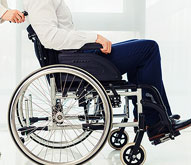 Personal injury resulting in permanent injury or death.