Fradette Law PLLC has over 37 years experience representing people injured by medical providers, nursing homes, hospitals, pharmacies, attorneys, and other professionals; and experience representing employees who were wrongfully terminated or discriminated or retaliated against.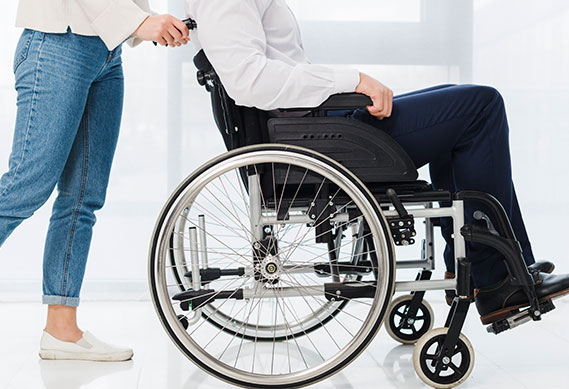 Attorney Fradette has extensive experience handling personal injury cases.
If you have been injured in an accident of any kind,  obtain full and complete compensation for you in a timely manner. e represent you on a contingent-fee basis, where  fee is paid at the conclusion of the case.
 wrongful death  ha handled all types of cases over more than 3 years, including car accidents, drunk driving crashes,  collisions, and more.
 creative and determined when it comes to building strong cases on behalf of those wrongfully killed.. e will help you pursue the accountability, justice and full compensation you deserve.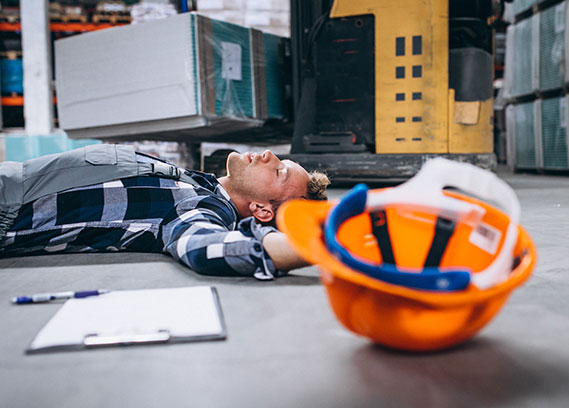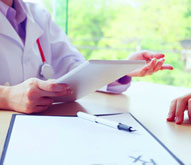 Professional malpractice medical, legal, & other professionals.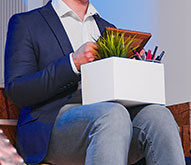 Employment discrimination, retaliation or wrongful termination.