Fradette Law PLLC has over 37 years experience representing people injured by medical providers, nursing homes, hospitals, pharmacies, attorneys, and other professionals; and experience representing employees who were wrongfully terminated or discriminated or retaliated against.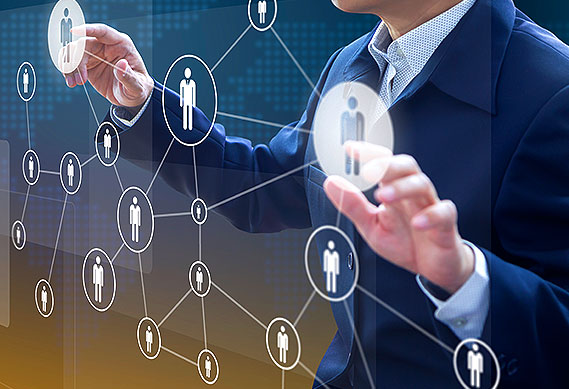 Attorney Fradette represents employers and employees in the negotiation and finalization of employment and separation agreements.
Fradette handles discrimination and wrongful termination cases for employees and individuals. 
 has successfully represented employees wrongfully terminated in violation of public policy or state law.
Fradette represents employees who have been discriminated against against in their employment, housing, or other area based upon their sex, age, disability, race, marital status, familial status, creed, color, national origin, or sexual orientation.  also counsel employers on the laws, rules, and regulations related to discrimination. This is a complex area of the law and  ha tried cases to New Hampshire and Massachusetts juries with very favorable results for  client.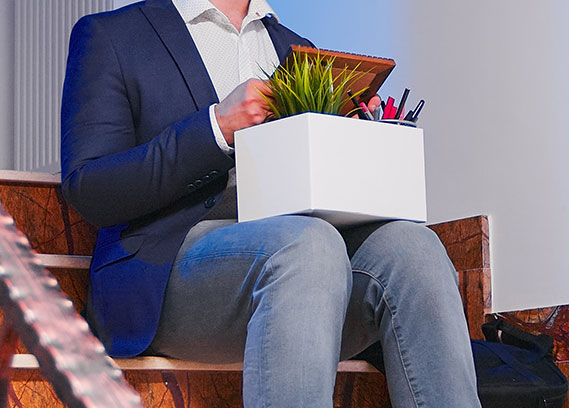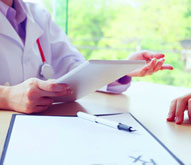 Professional malpractice medical, legal, & other professionals.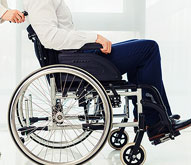 Personal injury resulting in permanent injury or death.